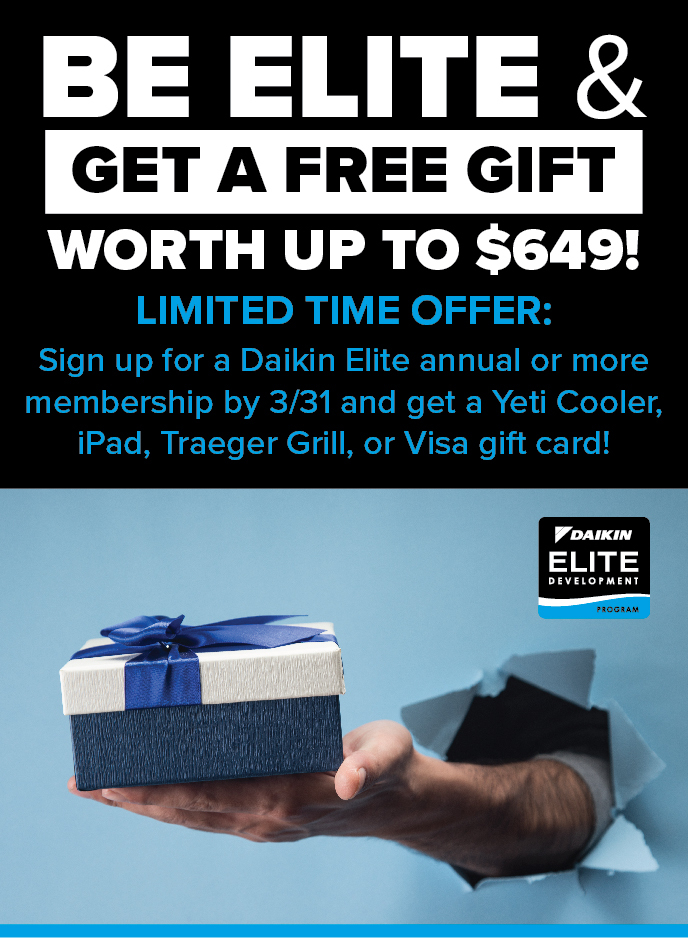 Unlock the tools to take your business to the next level and earn a valuable free gift in the process! Sign up for Daikin Elite Development Program annual membership, or extend your current membership by 12+ months by 3/31/22, and you'll earn one of the below prizes free – valued up to $649! This is a great to use your Daikin accrual funds before they expire 3/31.
Daikin Elite Development is the Best Way for
Contractors to Train Their Entire Business
Comprehensive Online & In-Person Training On Topics Including:
In-Home Sales
Budgeting
Financial Management
Service Agreements
Pricing Principals
Leadership
Marketing, Branding & Lead Generation
Tech Communication & Sales
Customer Service & Dispatching
Service Management Operations
And Much More!
The Daikin Elite Development Program is
$359/month for dealers to enroll
$329/month when you prepay
at least 12 months!
Dealers may also use accrual funds to join or be reimbursed.
Special Limited Time Gift Offer For Dealers
Dealers who sign-up for a Daikin Elite annual membership before March 31st, 2022, are eligible to receive their choice between a $250 Visa Gift Card, iPad or Yeti Cooler. Sign-up for 2+ years and pick a Traeger grill or $500 gift card!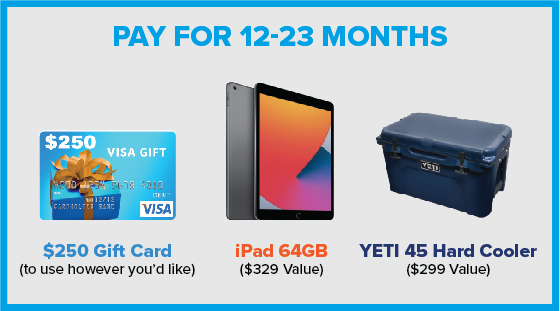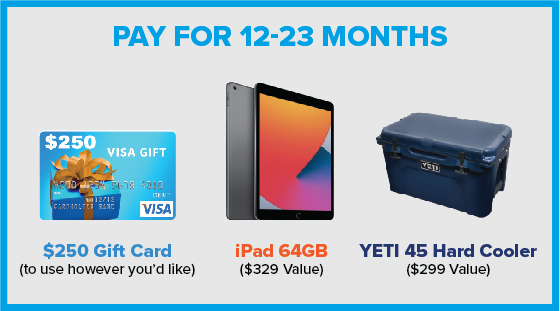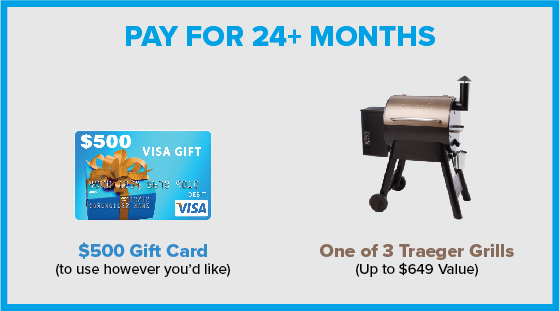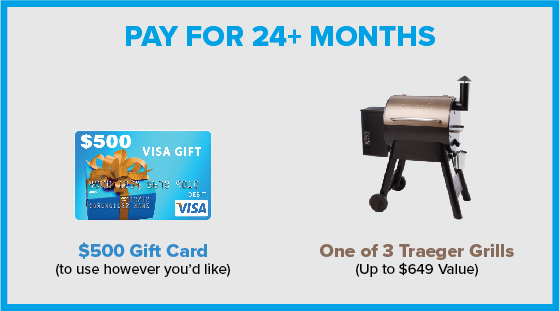 EXCLUSIVE DAIKIN FINANCING PROMOTIONS
Daikin Elite dealers receive up to an 8% financing fee buy-down when their customers use OPTIMUS financing. This one benefit alone can more than pay for your entire Daikin Elite Membership!